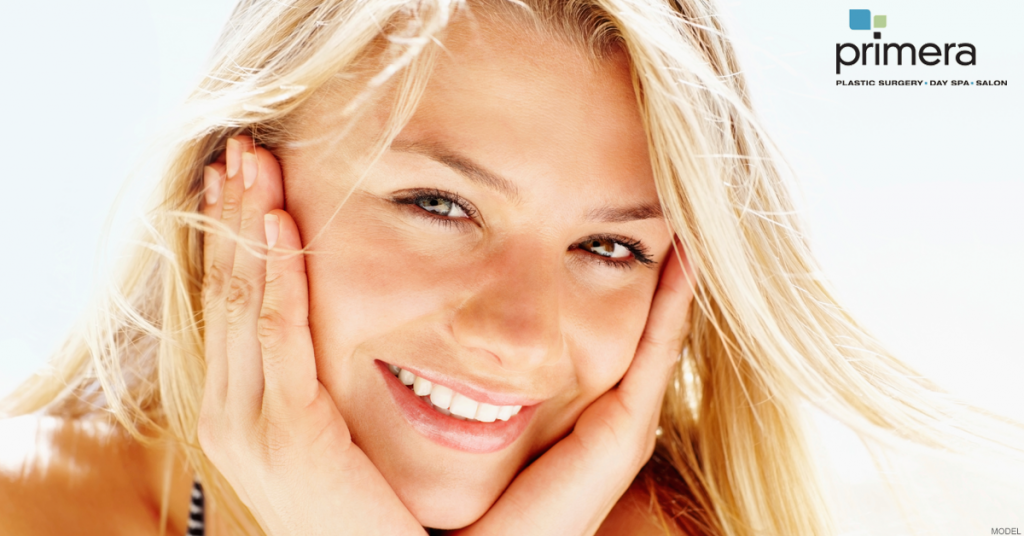 Rhinoplasty, also called a nose job, is a popular and enduring procedure in the world of cosmetic surgery. Most patients find that simply improving the contours of the nose can completely change the appearance of the rest of the face, resulting in more harmony between the features. And although there are some universal goals of rhinoplasty, it's more customizable than many people realize. In fact, the "trend" (if you could call it that) in today's nose job is to create results that are completely tailored to the individual patient.
A Customized Procedure
In the past, surgeons often took a bit of a "cookie cutter" approach when performing nose jobs. These were often based on 1 specific aesthetic ideal, with little regard to whether it complemented the individual patient's features. Today's approach is much more dialed-in, adjusting techniques based on the patient's natural features and ethnic background. Rather than creating a nose that is small and shaped to a Eurocentric ideal, I take care to preserve the character of the patient's natural face while still bringing the nose into attractive proportions.
Today's nose job is about creating an outcome that bears the same uniqueness as a natural nose would while still looking attractive and sized correctly. Our society is more ready to embrace individuality and diversity, and I've seen that reflected in the wishes of my rhinoplasty patients. For example, people who undergo primary rhinoplasty often ask me to leave a nasal hump intact. Secondary (or revisionary) rhinoplasty patients sometimes request that a hump be re-created to give the nose more character.
Nonsurgical Nose Job
Another trend seeing an upswing in popularity is the nonsurgical nose job. During this procedure, I use a carefully chosen blend of fillers to augment the nose and even out irregularities, allowing patients to enjoy subtle results without the permanence or downtime associated with surgery. Nonsurgical rhinoplasty is a good option to "test drive" rhinoplasty before you decide to commit to the surgery or simply try a new look and satisfy your curiosity.
Patients who undergo rhinoplasty at my Orlando-adjacent office are treated to an interactive option for planning their results with computer imaging software. At your consultation, we use an image of your own face to explore how different surgical techniques can change the appearance of your nose. By exploring these options together, we can ensure we're on the same page and working together to pursue the same outcome.
Revision Rhinoplasty
I also offer revision rhinoplasty, which is appropriate for patients who have previously undergone rhinoplasty but aren't satisfied with their results. This technically challenging surgery can create the results you wanted in the first place.
Ready to move forward? Contact my office online to learn more about your options for nose surgery.