Primera Plastic Surgery
1035 Primera Boulevard
Lake Mary, FL 32746

Phone: (407) 333-3040
Fax: (407) 333-3496

Mon–Fri: 9 a.m.–5 p.m.
Sat: 9 a.m.–3 p.m. (Med Spa only)

Meet Dr. Gross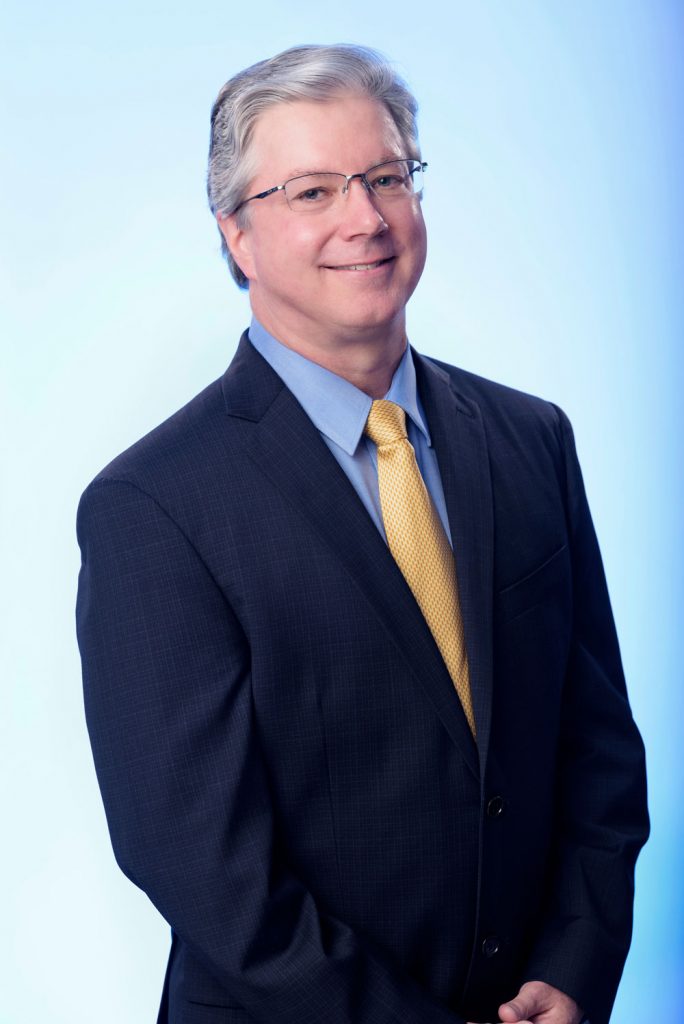 Dr. Edward J. Gross is a double board-certified facial plastic surgeon serving Orlando. Known throughout Florida for his expertise in facial plastic and reconstructive surgery, Dr. Gross specializes in rhinoplasty and revision rhinoplasty procedures. Men and women choose Dr. Gross for his commitment to their comfort and education as well as his high standards of medical care.
Learn more about Dr. Gross and the procedures he performs. Request a consultation today online, or call our office at (407) 333-3040.
Dr. Gross' Background
Dr. Edward J. Gross grew up in Miami and developed a keen interest in the study of medicine as a young man. His father, the late Edward F. Gross, M.D., was his mentor and passed on the ideals of a lifetime in medicine after a career that spanned more than 30 years. The younger Dr. Gross graduated with honors from the University of Miami with a degree in chemistry. He then received his doctor of medicine degree from the University of Miami School of Medicine in 1989. He completed his surgical residency in Boston at Tufts University and Boston University, and he was then granted a Fellowship in facial plastic surgery at Indiana University with Dr. Stephen Perkins in 1994. He is a lifetime member of the American Academy of Facial Plastic & Reconstructive Surgery and a Diplomate of the ABFPRS.

Professional Qualifications
A double board-certified surgeon qualified by the Florida Board of Medicine, Dr. Gross has earned the confidence and referrals of many physicians in the community over his almost 2 decades in practice. His excellent results and passion for facial plastic surgery have consistently inspired loyalty and trust from patients, as well as area physicians. You can read what some of his patients say on our Patient Reviews page.
Dr. Gross has hospital privileges for the Orlando Regional Healthcare System and is recognized by the American Medical Association as a "Physician Who Cares." He is active in community outreach programs and participates in the Face to Face and Faces of Honor charities, which provide pro-bono surgical care to victims of domestic violence, children suffering from facial deformities, and U.S. servicemen and women with facial injuries and scars. He is one of only 750 surgeons worldwide to be certified by the American Board of Facial Plastic and Reconstructive Surgery (ABFPRS) and is an esteemed member of the American Academy of Facial Plastic Surgery.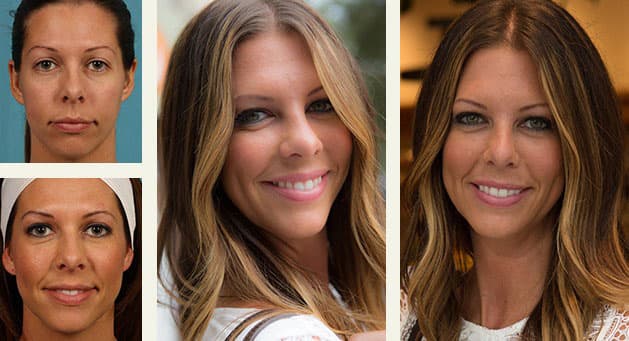 Patient's Share Their Stories
"There were a lot of doctors to choose from ... so I wanted to make sure I did all the research I could. All of my research led me to Dr. Gross."
Read More
Certified by the ABFPRS
As the field of surgery has expanded over the years, surgeons have chosen to specialize in more and more specific areas, first in plastic surgery and then in facial plastic surgery, due to the complex anatomy of the face. With demand for these extensively trained specialists on the rise, the ABFPRS was founded in 1986.
The ABFPRS was organized to recognize facial plastic surgeons who had moved beyond initial certification. Other requirements include written and oral examinations, peer review of at least 50 facial plastic surgery cases per year over 2 years, appropriate medical licensing, and adherence to the ABFPRS code of ethics.
The ABFPRS written and oral examinations are statistically valid and meet or exceed ABMS standards. To achieve certification, surgeons must have successfully completed an ACGME-approved residency training in 1 of the 2 fields comprehensively addressing facial surgery, head and neck surgery, or general plastic surgery. This differentiates the ABFPRS from other boards that certify in areas outside of their respective physicians' ACGME training.
Unlike other cosmetic surgery certifying bodies, the ABFPRS is accepted by every state medical board, including Florida, and has certified 750 surgeons throughout the United States and Canada. ABFPRS certification is the definitive sign of a qualified specialist in facial plastic surgery.
Curriculum Vitae Highlights
Dr. Gross' extensive CV shows his commitment to patient safety and satisfaction.
Membership in the American Academy of Facial Plastic and Reconstructive Surgery (AAFPRS)
Membership in the Florida Society of Facial Plastic Surgery
Presenter for organizations including the AAFPRS
Voted Best Plastic Surgeon in Orlando by Orlando Magazine
Past-President Florida Society of Facial Plastic & Reconstructive Surgery
Volunteer Faculty at University of Central Florida College of Medicine
Over 25 years experience
To learn more about Dr. Gross' accomplishments, view his complete CV.
Other Recognition
Dr. Gross' name has become synonymous with facial plastic surgery among many metro Orlando men and women. Some call him the best rhinoplasty surgeon in Orlando — a distinction he's earned several times in Orlando magazine.
Back to Top