Primera Plastic Surgery
1035 Primera Boulevard
Lake Mary, FL 32746

Phone: (407) 333-3040
Fax: (407) 333-3496

Mon–Fri: 9 a.m.–5 p.m.
Sat: 9 a.m.–3 p.m. (Med Spa only)

News & Events
Patient Appreciation Event 2022
Sculptra Event – Save $870!
RESTYLANE SPECIAL OFFER
Now Open with Patient Guidelines on the Coronavirus
We are OPEN and looking forward to seeing you for all of your surgical and non-surgical needs.
We will be answering phones daily from 9am -5 pm and returning calls left on our answering system the following day. Emails may be sent to [email protected] and will be answered the following day, excluding weekends.
Our goal remains, as always, to provide you the best possible treatment for your healthcare needs.
Patients should be careful to practice good hygiene:
Face mask use is OPTIONAL while in office
Children are NOT permitted in office.
The patient and ONE additional person is allowed in the building.
Only the patient is permitted into treatment areas, except for minors with ONE parent.
If you suspect you may have the flu, a cold, or COVID-19, call ahead before visiting us.
Frequent hand washing.
Avoid touching your eyes, nose, and mouth.
Stay home when you are sick
We are now offering Covid-19 testing in office for surgery patients: Real-Time PCR/ nasal swab for acute phase. Please inquire.
Top 2020 Physicians, Orlando Family Magazine
The results are in! Dr. Edward Gross is on the Top 2020 Physicians list for Cosmetic and Plastic Surgery in the Orlando Family Magazine.
Check out the article here!
Clinically Proven Alastin Skincare is now at Primera!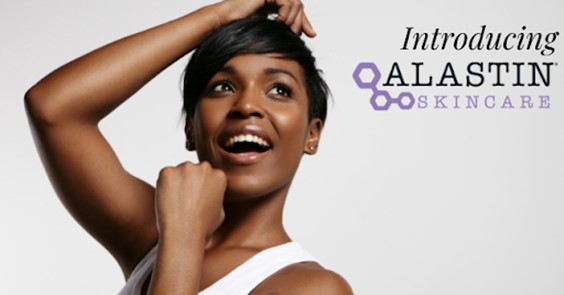 Alastin Skincare is clinically proven to not only help enhance cosmetic procedure results and reduce downtime, but also includes daily-use products that help to restore, rejuvenate and maintain healthy, glowing, youthful skin with the TriHex Technology®.
When your skin's ability to recycle and repair collagen and elastin begins to slow, ALASTIN Skincare® offers an innovative collection of specially formulated and clinically proven products to help restart the process. Meticulous clinical work and ingredient evaluation led to the development of TriHex Technology®, a combination of selected peptides and active botanicals that support the skin's ability to clear out damage caused by aging and the environment and replenish with new healthy collagen and elastin.
Whether the goal is to create an essential daily skincare regimen or to enhance the results of some of the most popular skin care procedures, ALASTIN Skincare® offers cruelty, paraben and gluten free solutions that promote fortified, healthy skin so patients can look refreshed and are free to feel fabulous, unfiltered and confident.