Primera Plastic Surgery
1035 Primera Boulevard
Lake Mary, FL 32746

Phone: (407) 333-3040
Fax: (407) 333-3496

Mon–Fri: 9 a.m.–5 p.m.
Sat: 9 a.m.–3 p.m. (Med Spa only)

Contact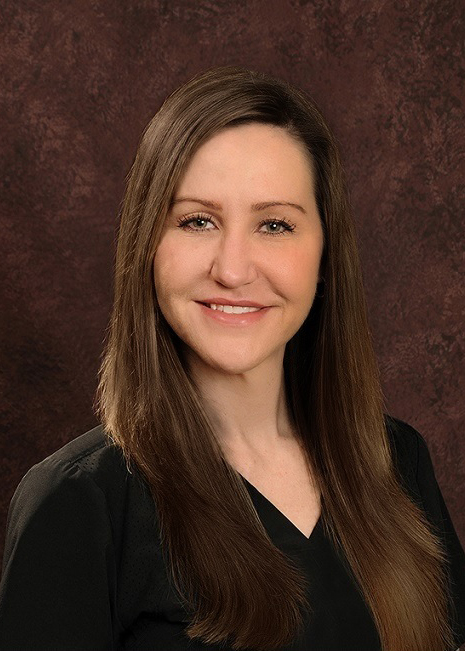 Shalyn
Ashley
At Primera Plastic Surgery we are committed to providing information and assistance for women and men considering facial plastic surgery in the Orlando area and beyond. You can use the form below to contact our office or give us a call at (407) 333-3040. Ashley and Shalyn will be happy to answer your call and we look forward to helping you achieve your aesthetic goals.
Primera Plastic Surgery
1035 Primera Boulevard
Lake Mary, FL 32746

Phone: (407) 333-3040
Fax: (407) 333-3496

Mon–Fri: 9 a.m.–5 p.m.
Sat: 9 a.m.–3 p.m. (Med Spa only)

A Reputation Built on Results
I had a great experience with Dr. Gross and would highly recommend him. Part of my nose has been broken...
Alina is an artist and she did an EXCEPTIONAL, AWESOME job and I am 110% satisfied! I recommend her...