If you're thinking of undergoing rhinoplasty, the first and most pressing concern you likely have is the ultimate shape of your nose. Although a large part of the initial rhinoplasty consultation in my Orlando office revolves around helping patients plan their results, it's a good idea to start visualizing your outcome before you even step foot in the office.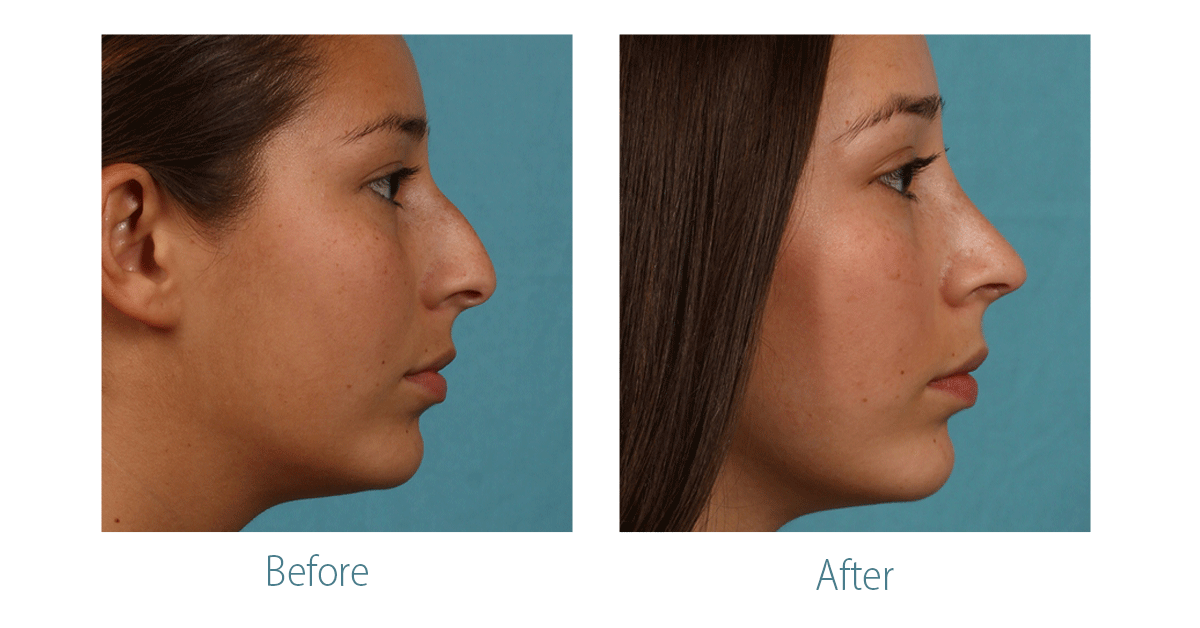 Tips for Envisioning Your Ideal Nose
Here are some of my top tips for planning your discussion with your rhinoplasty surgeon — and visualizing your ideal nose results.
Review the photo gallery: Research shows that the before-and-after photo gallery is often the first page people visit when they land on a plastic surgeon's website. I think this is a great starting point because, unlike text, pictures offer a unique look at what's possible. If you're having trouble narrowing down your choice of surgeons, it's a good idea to visit their photo galleries. Pay special attention to patients with "before" noses that look like yours. This can help you get a better idea of the "after" that's possible for you.
Flip through magazines: Many of my patients come to their initial consultations with a list of celebrity noses they admire. While it's not advisable to expect to achieve an exact replica of your favorite, celebrity noses can be a great starting point. They're everywhere, they're widely photographed, and they're often quite attractive. Browse your favorite magazines or gossip websites to help understand the features you're attracted to. Don't forget to bring a few hard copies with you to your consultation.
Use computer imaging, if available: I'm pleased to be one of a limited number of facial plastic surgeons in the Orlando metro area who offer computer imaging to help you plan and visualize your likely results. During your consultation, we'll sit down together and use the software to manipulate your own image, creating a visual aid that can help you imagine what's possible. This is also beneficial because it can help ensure that both of us work toward the same aesthetic goal.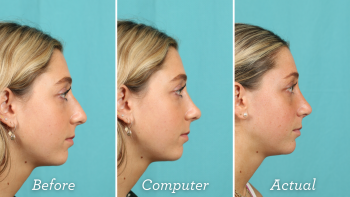 How Accurate Are Rhinoplasty Simulations?
If you're wondering whether a patient's results match their computer-imaged prediction, take a look for yourself. The pictures to the right and one of our related blog posts showcase our patients before rhinoplasty, their computer-imaged results, and their actual results.
Get Started
Ready to start planning your nose job? A consultation is the best place to start. You can schedule an appointment by calling (407) 333-3040 or using our online form to request a consultation. Women and men come to my Orlando practice for rhinoplasty surgery from Winter Park, Daytona Beach, and Melbourne, Florida, and throughout the United States.