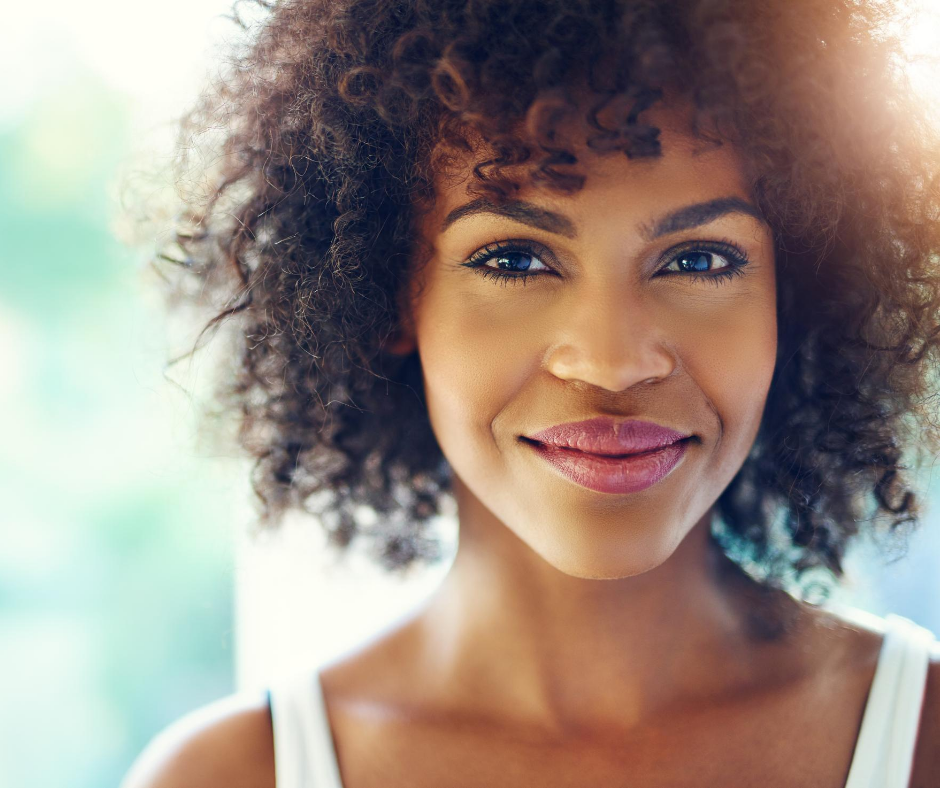 BOTOX® Cosmetic is one of the most popular nonsurgical treatments in America—and for good reason. It can smooth away wrinkles and take years off a person's appearance, all without the need for surgery. Injectables are a popular "first step" into the world of cosmetic treatments. Because of this, some people may be unfamiliar with BOTOX and want to know more about how the treatment works.
In this blog post, we'll answer several commonly asked BOTOX questions we hear from Orlando, FL, women, and men so that you can feel prepared for your first BOTOX session.
How does BOTOX work?
BOTOX Cosmetic is an injectable treatment that reduces the appearance of fine lines and wrinkles. The product's active ingredient relaxes overactive facial muscles that stretch and tug on the skin. When these muscles are relaxed, the skin isn't pulled, and facial skin appears younger and smoother.
What areas can BOTOX treat?
Wherever "dynamic" wrinkles gather, BOTOX can follow. While treatment can be used on a variety of areas, the most common places include:
Forehead lines

Crow's feet

Frown lines

Wrinkles around the lips

Neck bands
BOTOX injections can also be used to treat prominent muscle bands that appear along the neck. By injecting the thin muscles that drape between the jaw and the collarbone, the neck appears more smooth and relaxed.
Does BOTOX hurt?
BOTOX is not a painful procedure and doesn't require heavy anesthetic or sedation. However, like any injection, some patients may experience a mild amount of discomfort as the needle is inserted. Our practice uses a topical anesthetic to numb the skin prior to treatment. Slight bruising or swelling may be present after the procedure, but these issues will quickly fade after a few hours.
How long do BOTOX results last?
Your results after your first BOTOX session will usually develop over 5 to 7 days. After this time, your body will begin to slowly break down the product's active ingredient. The results of a single treatment typically last for 3 to 4 months—and sometimes longer. Most patients schedule a series of touch-up treatments if they wish to maintain their wrinkle-free appearance.
Can you combine BOTOX with other treatments?
Yes, BOTOX is easily combined with other cosmetic treatments. Many patients use BOTOX in conjunction with dermal fillers to both fade wrinkles and add youthful volume to the face. During your consultation with your provider, ask which treatment options are best for you. When used with other procedures, BOTOX can enhance anti-aging results and help you maintain a youthful glow.
By working together with an experienced provider, your BOTOX session can create beautiful, rejuvenating results. Browse our before-and-after gallery to see examples from our patients.
If you would like to learn more about BOTOX and other rejuvenation options from a facial plastic surgeon in Orlando, please request a consultation online. You can also contact our practice by phone at (407) 333-3040.