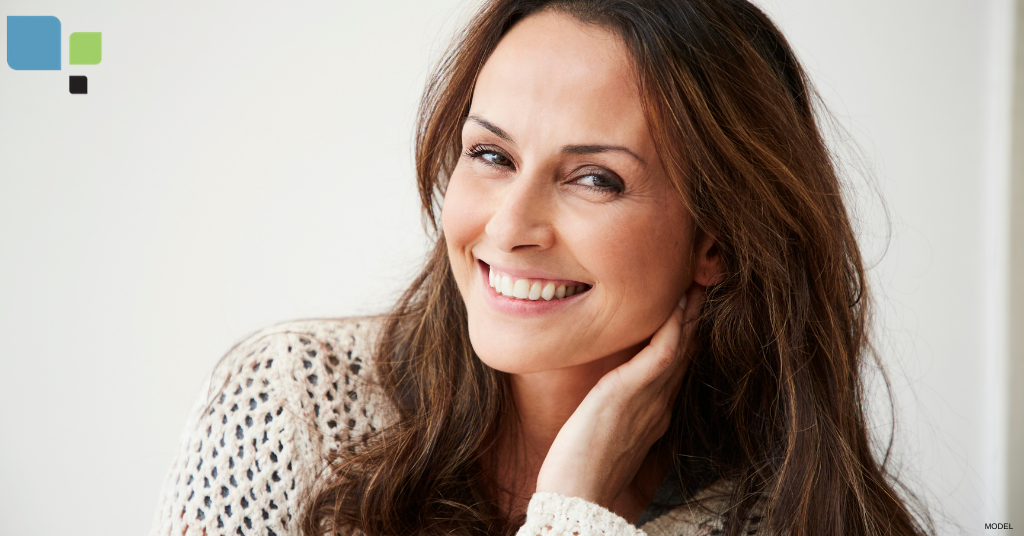 Facial skin is very delicate and can easily show signs of aging, such as brown spots, wrinkles, and uneven texture. If you're like many of my patients, these issues make you look older than you feel. As a facial plastic surgeon, I perform various rejuvenating procedures that can be customized to your needs. But a nonsurgical approach can often be effective, too—which is why I love offering Fraxel® laser treatments for my Orlando-area patients. Let's talk about what makes Fraxel special and look at before and after pictures of some of my patients.
What is Fraxel?
Fraxel is an FDA-approved laser resurfacing treatment that rejuvenates the skin. The laser emits thousands of small micro-beams that penetrate deep into the skin's layers. Each of these points of light creates a tiny channel in the skin that is just one-tenth the diameter of a hair follicle. This minuscule injury prompts the skin's natural healing response and stimulates collagen production, creating fresh, healthy skin cells. 
What makes Fraxel so special?
In the past, many laser skin resurfacing treatments were harsh on the skin. They required a long downtime and significant healing periods. In contrast, Fraxel uses fractional photothermolysis (FP), a concept that uses focused laser beams to create a pattern of microscopic target spots within the skin. This is safer than other conventional ablative lasers, and it allows the skin to heal quicker. It can also be used on a large variety of different skin types.
Fraxel can address issues on the face and any other areas with delicate skin, such as the neck, chest, or hands. The results develop over the course of 4 to 6 months as your skin continues to create more collagen. 
What issues can Fraxel treat?
Fraxel can treat many different problems, including:
Sun damage

Crow's feet

Acne scars

Stretch marks

Melasma

Lip lines
Because Fraxel excels at fighting signs of aging, such as wrinkles and loose skin, it is commonly used with older patients. However, the procedure can be used on patients of all ages and complexions, depending on their needs.
How do you know if Fraxel is right for you?
Fraxel is a good treatment option for anyone who wants to reduce the signs of aging. Ideal patients are typically between the ages of 25 and 60 who want to improve their skin texture. If you struggle with fine lines, scars, or uneven skin tone, Fraxel can smooth away these issues.
Those with certain skin concerns such as eczema, rosacea, or acne issues may be better served by a different treatment like Cynosure Icon® or a pulsed dye laser. Review our related blog post to learn more about which laser treatment might be best for your skin concern.
Come in and talk with one of our providers to see if Fraxel is right for you. After analyzing your skin and creating a customized treatment plan, you will be on your way to enjoying fresh, youthful skin.
Browse our before-and-after gallery to see more patient results. If you would like to learn more about laser or other rejuvenating treatments from a facial plastic surgeon in the Orlando area, request a consultation online. You can also contact our office by phone at (407) 333-3040.