Primera Plastic Surgery
1035 Primera Boulevard
Lake Mary, FL 32746

Phone: (407) 333-3040
Fax: (407) 333-3496

Mon–Fri: 9 a.m.–5 p.m.
Sat: 9 a.m.–3 p.m. (Med Spa only)

Nose Surgery/ Rhinoplasty in Orlando
Nose Surgery/ Rhinoplasty in Orlando
*Keep in mind that each patient is unique and your results may vary.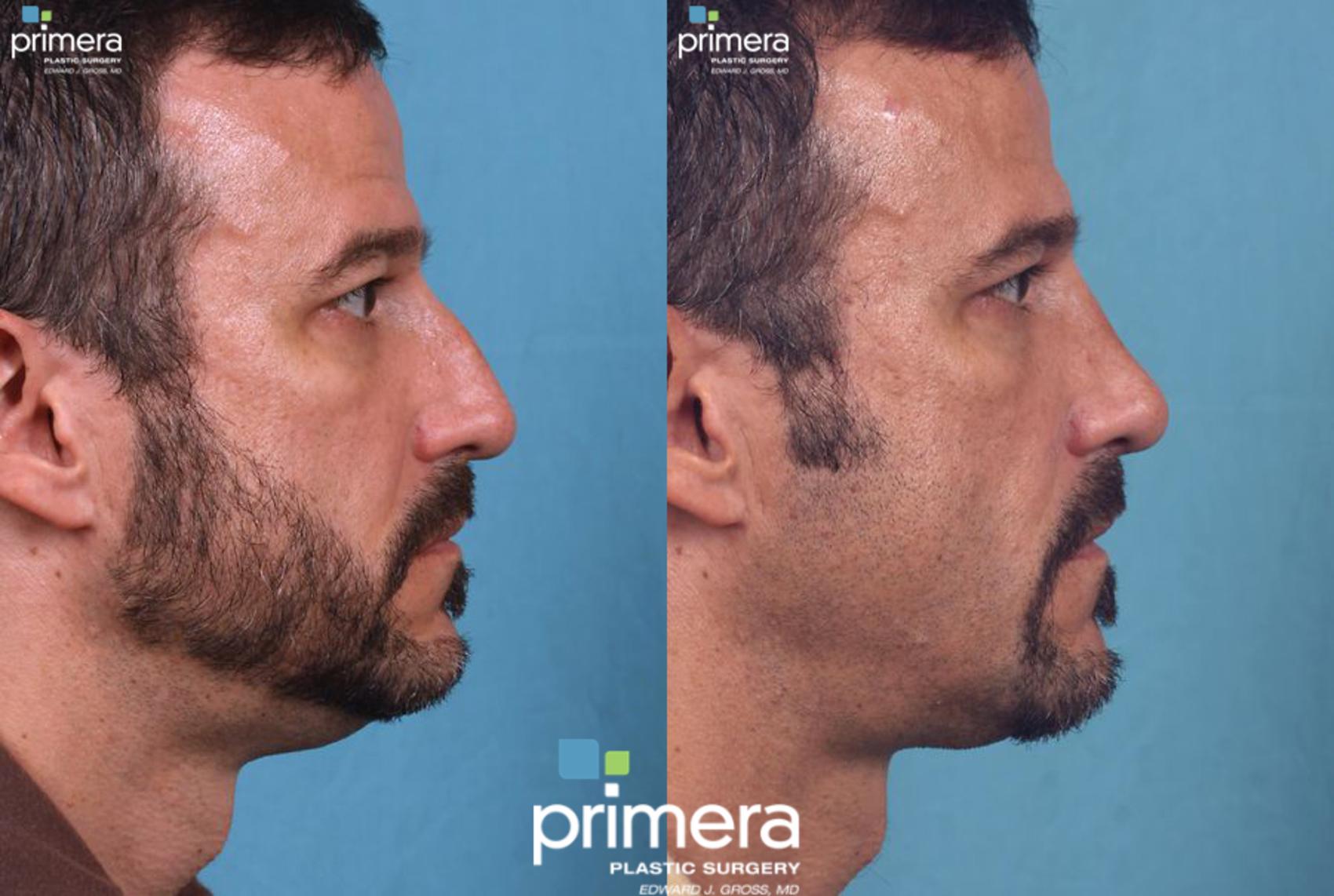 Before & After

Jim wanted the fullness in his nose profile removed. After Rhinoplasty with Dr. Gross, he has a more balanced profile.
About 25 percent of our patients are men, most of them in their 30s, 40s and 50s. In the past year, we have seen a 20 to 25 percent increase in male patients, says Dr. Gross. "There's pent up demand," he adds. "I think there men are finally embracing the idea of looking good and taking care of their faces, " says Dr. Gross.
Surgeon: Edward J. Gross, MD
Back to Top