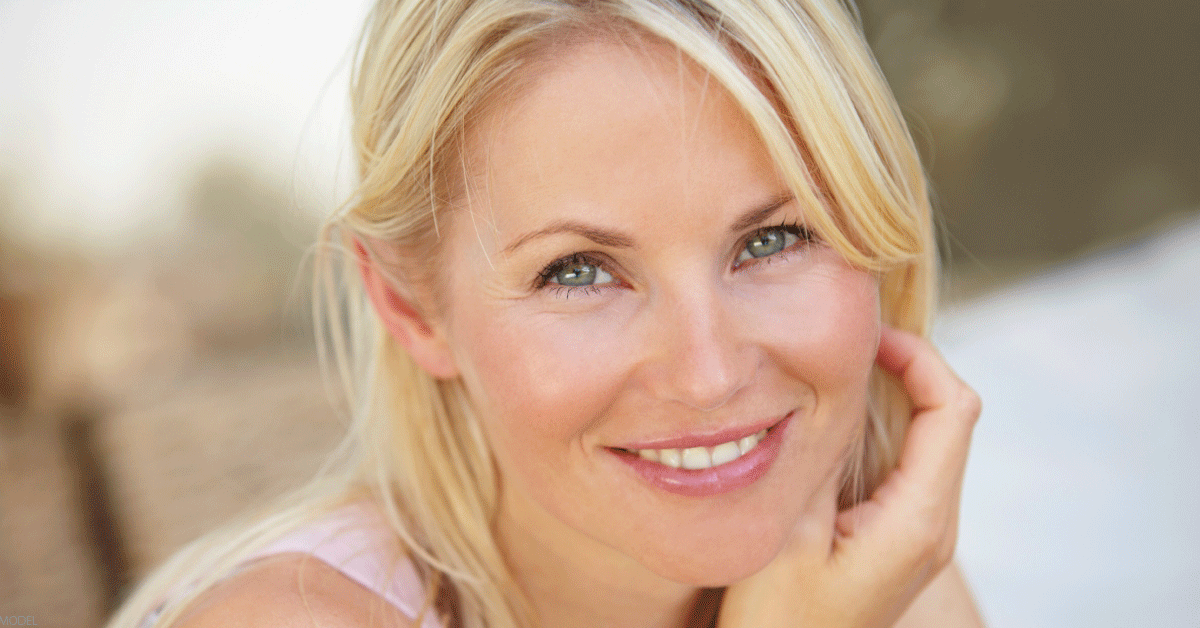 Like any cosmetic surgery procedure, a facelift here in Orlando isn't simply a "set it and forget it" operation. While your results are likely to last for many years, your skin will have different needs. By meeting those needs with care, you can nourish your skin while it heals and prolong your results, too.
Focus on sun protection: After your facelift, sun protection is more important than ever. This is because incisions are especially susceptible to sun damage, and unprotected exposure to UV rays can interfere with their healing. In Florida, where the sun tends to be more intense and we generally spend quite a few hours outdoors, this is doubly important. At Primera, we offer a selection of clinical-grade sunscreen products. If you already have a drugstore favorite, make sure it's a broad-spectrum formula that's intended for sensitive skin.
Ease up on these ingredients: Retinol, alpha-hydroxy acids, and other skincare ingredients that exfoliate or accelerate cellular turnover should be avoided during the healing process. These ingredients can interfere with the healing process, potentially causing incisions to heal irregularly or unfavorably. The same rule applies to other clinical treatments, such as laser resurfacing, too. Wait until your skin has fully healed before you resume your use of these products.
Invest in anti-aging: If you haven't already, the post-facelift period is a great time to invest in high-quality, gentle anti-aging products. These cleansers, moisturizers, and serums often contain a nourishing blend of ingredients that can facilitate healthy healing and help enhance — and even prolong — your results. Our team of aesthetic professionals can help you choose just the right ones.
Show off your results — conservatively: We completely understand your excitement about your beautiful results as well as your desire to show them off. But it's important to remember that even the best facelift doesn't freeze the aging process in one place forever. After yours, the best thing you can do to hold onto your results is to cover up when needed. By making wide-brimmed hats and big sunglasses (as well as the aforementioned sunscreen) regular staples, you can make a statement and keep your face looking its best for as long as possible.