Primera Plastic Surgery
1035 Primera Boulevard
Lake Mary, FL 32746

Phone: (407) 333-3040
Fax: (407) 333-3496

Mon–Fri: 9 a.m.–5 p.m.

Case #117
*Keep in mind that each patient is unique and your results may vary.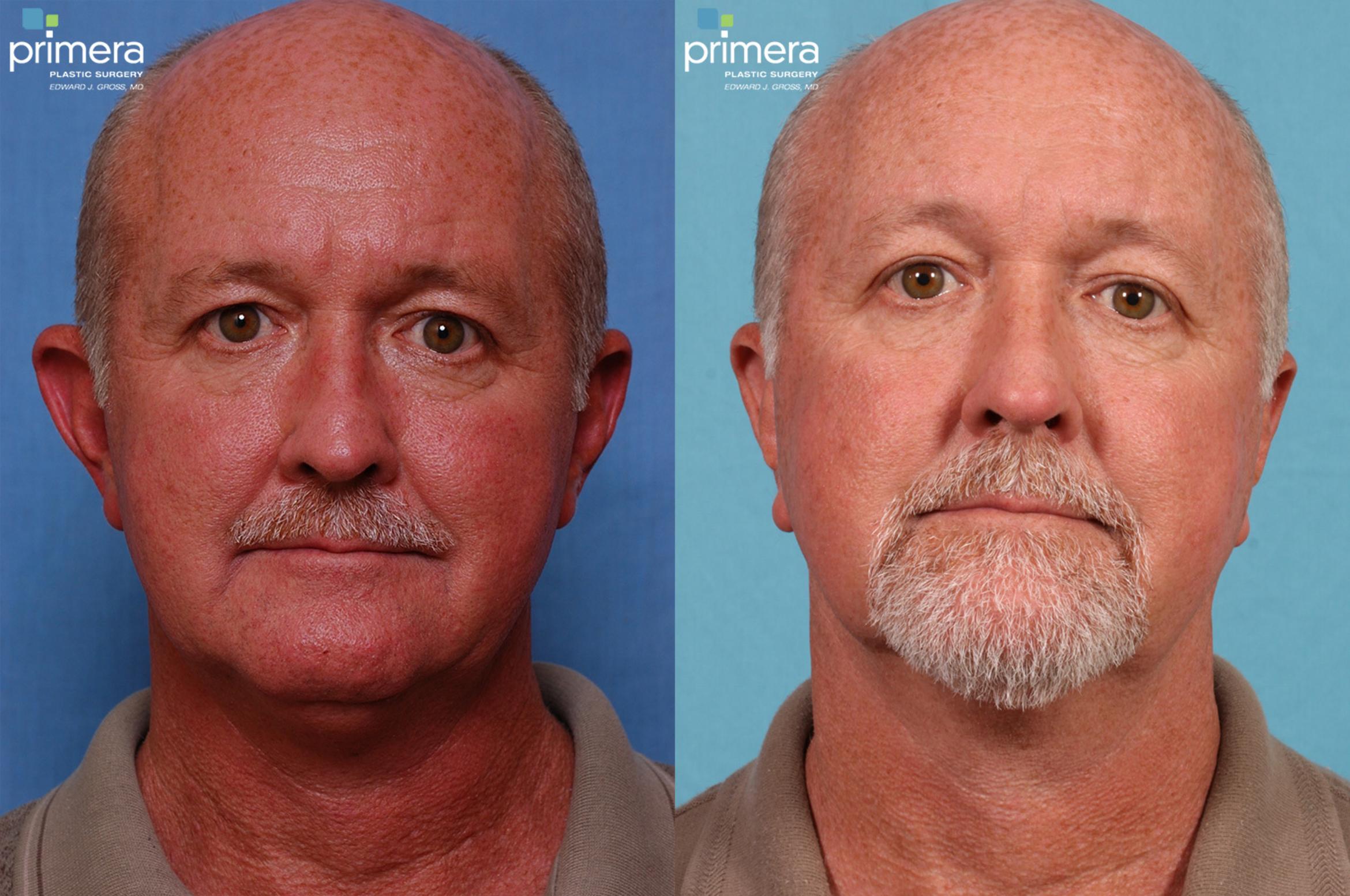 Before & After

Michael. Ear pinning/ Otoplasty. Before and After results by Dr. Edward Gross. Otoplasty is performed as an outpatient under general anesthesia with a 1 week recovery. Natural ear shape and contour is seen with incisions hidden behind the ears. Dr. Gross has many years of experience helping patients with this condition. Michael is very happy with his results.
According to the ASPS, the average general Plastic Surgeon does 2-3 Otoplasties per year; whereas Dr. Gross performs 10- 15 per year – Five times more than the average plastic surgeon.
Surgeon: Edward J. Gross, MD
Back to Top