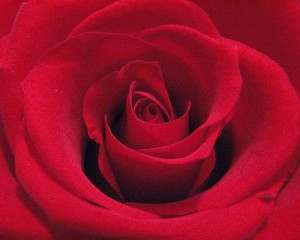 Please join Primera Plastic Surgery and Board Certified Facial Plastic Surgeon Edward J. Gross, M.D. for a live patient demonstration using Botox therapy, followed by a presentation on facial rejuvenation.  Discover the anti-aging benefits of BOTOX®.
Thursday, February 17th, 5:00 – 8:00 p.m. at Primera
Spotlighting
 
Our NEW Patient Exclusive. Purchase 20 Units of BOTOX® & Receive 10 FREE!
Already a Primera Patient? Bring a Friend and Receive 10 FREE Units of BOTOX® After Purchasing 20!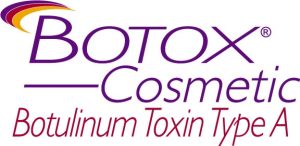 Call 407.333.3040 today to RSVP;  seating is limited!
Culinary Treats & Vino • Prizes & Giveaways!
Give her what she really wants! Share the love this Valentine's with a gift of beauty, health, and well-being. Gift Certificates are now available for Primera Salon & Spa services including BOTOX®!